Come explore the World of Tequila and discover what makes this spirit so special. Tequila, the national drink of Mexico, is made by harvesting the sweet juices extracted from the piña, or heart of the blue agave plant, which is native to the state of Jalisco.
Tequila as we know it was born in 1795 when Don José Antonio de Cuervo introduced the first batch and secured a commercial distilling license. There are four recognized core expressions: Silver or Blanco (typically un-aged), Reposado or rested (rested in new oak barrels for up to one year), Añejo or aged (aged between one and three years) and Extra Añejo or extra aged (tequila aged more than three years). Most recently, Cristalino tequila has been introduced and consists of aged tequila meticulously filtered to ensure an extra smooth taste profile and a crystal clear finish.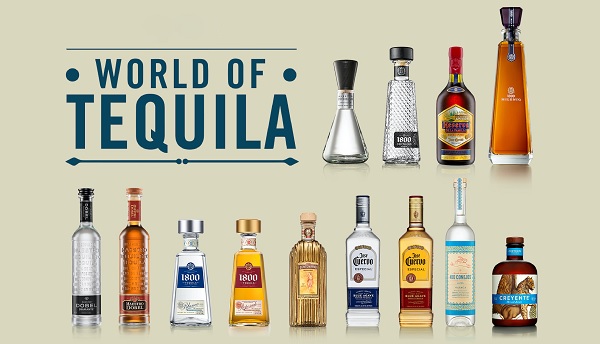 Tequila is such a versatile spirit that can be enjoyed neat or mixed with a premium cocktail, including the #1 cocktail, the margarita.
Come and experience the World of Tequila from some of the most popular brands in the world.
SHOP DFS PRODUCTS WITH INFLYTER APP
Easily shop from your mobile device via the Inflyter app at least 90 minutes prior to your departure, and pick up your order at the gate before boarding.
Download in App Store: https://inflyter.com
Location:
DFS, New York John F. Kennedy International Airport
OCT 27 – NOV 28, 2021
* Terms & Conditions apply. See store for details.