Burberry has announced the launch of Mr. Burberry Eau de Parfum and tapped Josh Whitehouse as the face of the fragrance.
Created by Chief Creative and Chief Executive Officer Christopher Bailey, working in collaboration with perfumer Francis Kurkdjian, Mr. Burberry Eau de Parfum is an intense and intimate interpretation of the iconic Mr. Burberry Eau de Toilette. (See previous story).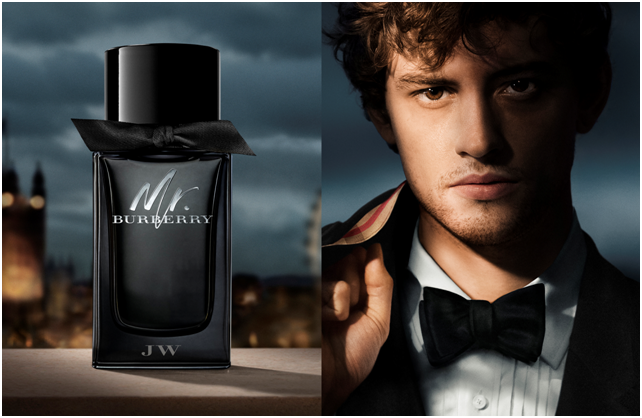 The bottle is a homage to the black Heritage Trench Coat and its signature design details. Bold and masculine, the weighted cap references horn-look buttons, while a hand-tied knot in English-woven gabardine sits around the neck – a tribute to the innovative fabric invented by Thomas Burberry more than 100 years ago. The dark lacquer bottle conveys the sensuality and warmth of the scent. Customers will be able to personalise their 100ml or 150ml Mr. Burberry Eau de Parfum bottle with up to three initials. This is done through a monogramming service available on Burberry.com and selected Burberry and wholesale stores.
Additionally, the brand has announced the launch of three new limited-edition grooming products to the Mr. Burberry collection including, Aftershave Balm, Face Scrub, and Hair and Beard Clay, each lightly infused with the scent of Mr. Burberry Eau de Toilette.
See more at http://www.burberry.com
—
Flying soon? Don't forget to match your trip to the shopping along your whole route with our Duty Free Hunter service. Fast & free we can show your where to shop for the latest products, best deals and exclusive events in airports and on airlines worldwide.
The ultimate resource for the global shopper – try now at www.dutyfreehunter.com