Alcohol-free brand New London Light has partnered with Virgin Atlantic Clubhouse to offer a drinks menu using its portfolio of three 'spirits'.
New London Light, launched in 2020 by English gin producer Salcombe Distilling Co, has debuted a menu of new alcohol-free cocktails at Virgin Atlantic Clubhouses in airports worldwide.
"Virgin Atlantic is a fantastic platform to help us with our international reach. We have recently launched New London Light in the US and with Virgin Atlantic Clubhouses situated in New York, San Francisco, Boston and Washington DC," said Angus Lugsdin, co-founder of Salcombe Distilling Co.
"This partnership allows us to further grow our awareness and recognition in the States in this rapidly growing and exciting category, as an increasing number of consumers look for alcohol alternatives that don't compromise on taste, whilst delivering the same theatre and experience."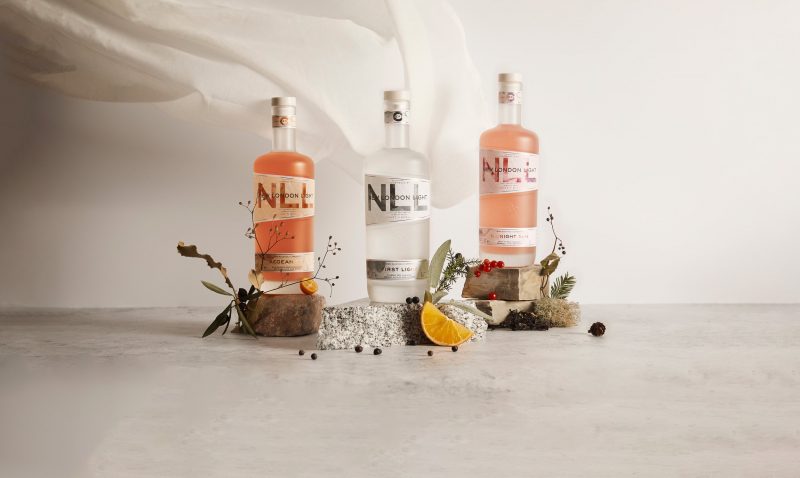 The new menu includes New London Light's signature serve Outbound, a mixture of the brand's non-alcoholic spirit New Light, cold-brew coffee with natural honey flavours, pineapple soda and chocolate bitters.
Each cocktail can be made into an alcoholic alternative by replacing the New London Light 'spirit' with Salcombe Gin.
New London Light was created by master distiller Jason Nickels. Its portfolio also includes Midnight Sun, a 'spirit' with flavours of fresh pine, coastal berries and kelp, and Aegean Sky, which was inspired by the coastlines of the southern Mediterranean, and is made with bitter citrus and olive.
Corneel Koster, chief customer and operating officer, Virgin Atlantic, commented: "We're delighted to be offering our Clubhouse customers a choice of quality non-alcoholic cocktail and apéritif options from New London Light.
"At Virgin Atlantic, we're always looking for new ways to deliver for our customers, and our exclusive global partnership will offer those seeking an alcohol-free beverage a whole new range of delicious options."
The brand is available at Virgin Atlantic Clubhouses globally, including London Heathrow airport in the UK and John F Kennedy International Airport in the US.