Tom Ford is celebrating the tenth year of its Black Orchid fragrance with a limited-edition collection of perfumes and colour cosmetics inspired by the scent.
Included in the anniversary line is the Black Orchid Lalique Edition, which holds the most concentrated version of the fragrance in a black crystal collector's bottle. Marking this milestone with a commemorative edition will allow fans of the brand and its debut scent to celebrate with Tom Ford.
The Tom Ford Black Orchid Lalique Edition will be released in September 2016. With the highest concentration of the fragrance, there will be only 1,200 of these black Lalique crystal bottles available worldwide.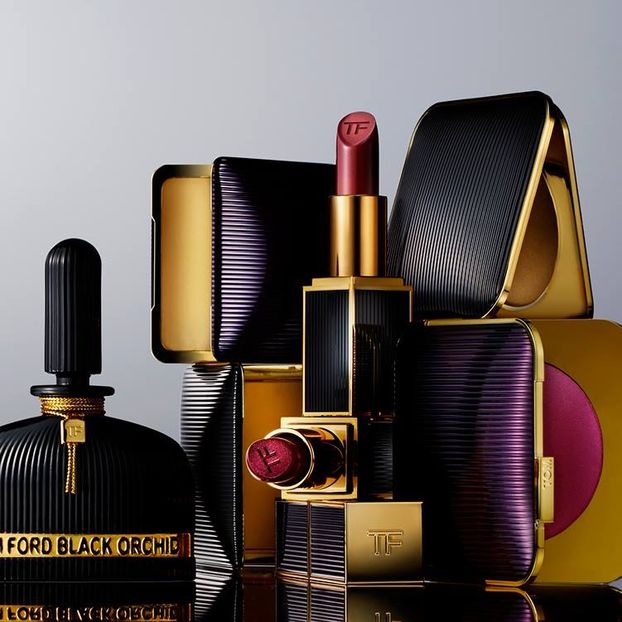 Art of scent
The bottle design takes reference from the original Black Orchid vessel and Lalique's Art Deco heritage. For this version, the original tall bottle is refashioned into a wider vintage shape that retains the black fluted glass.
Replacing the square gold plaque reading "Tom Ford Black Orchid" in the original is a strip of golden metal running across the base of the bottle. The classic bottle's chain wrapped around the neck remains, giving a detail that Black Orchid fans have grown accustomed to.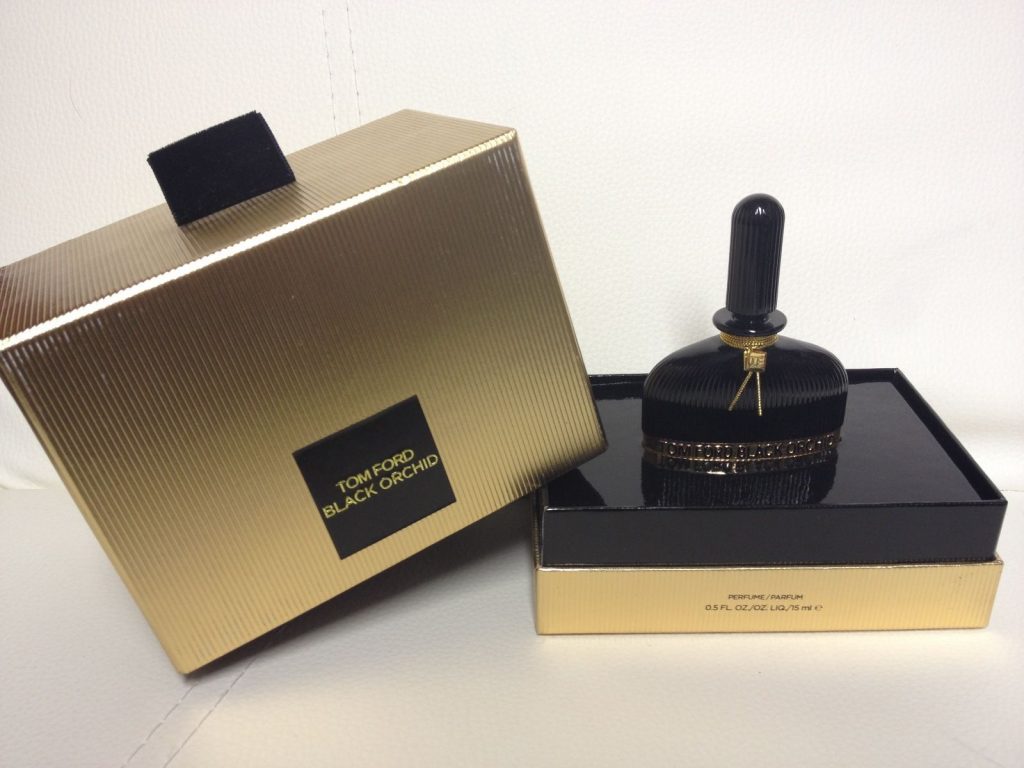 Originally developed in 2006 under its license with Estée Lauder, Black Orchid combines its namesake flower with notes such as patchouli, vetiver, vanilla and fruit accords. The debut marked the start of Tom Ford's beauty brand.
Contrary to the typical path of a luxury house, Mr. Ford began his brand with entry-level licenses. First, he aligned with eyewear manufacturer Marcolin, which still produces optical and sunglass frames today under the Tom Ford brand name.
From there, the brand expanded its business through a license with Estée Lauder. Accessories and apparel came later, and today the brand operates 120 stores and its flagship ecommerce site.
Along with the Lalique-bottled fragrance, the brand has developed a line of colour cosmetics inspired by Black Orchid. These include lip colours and illuminating powders.
The Tom Ford Orchid Collection features Tom Ford Black Orchid EDP and EDT, the Perfume Lalique Edition, Hydrating Emulsion, Perfume Atomiser set, Solid Perfume, Nightbloom Powder and Lip Colour, as well as selected Velvet Orchid editions.